Your local dentist in Burnaby
Your Dentist in the Heart of Burnaby

We take pride in providing patients throughout the Burnaby and the Tri-City area with quality dentistry in a friendly, caring and compassionate setting. At Lougheed Mall Dental we treat our patients as if they were family. We offer a full spectrum of preventative, cosmetic and restorative dental solutions designed to dramatically improve the oral and whole body health of each and every patient. And we only deliver procedures and solutions that we would choose for our own families and ourselves. We know our patients lead busy lives so we do everything in our power to make your appointments convenient, efficient and rewarding – from our warm, inviting staff and decor to our prompt service to individualized treatment planning to outstanding results – we are the "go to" Burnaby Dentist for all of your oral health needs and dental aspirations. New patients are always welcome!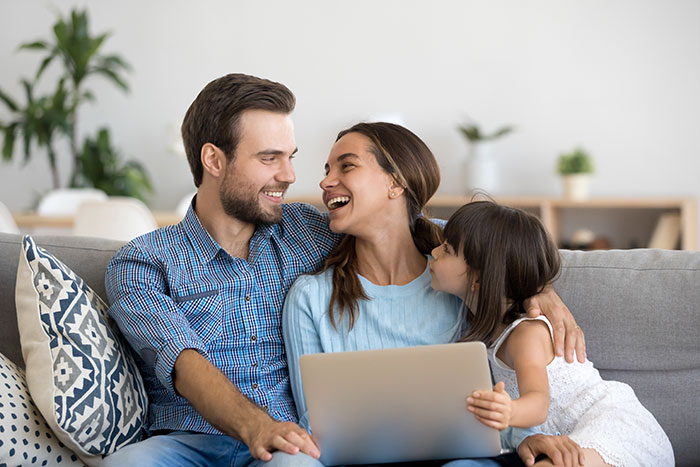 Preventative, Restorative & Cosmetic Dental Services

Lougheed Mall Dental is proud to offer you a broad range of preventative, restorative and cosmetic solutions. From smile makeovers to sedation, the professionals at our Burnaby dental clinic have all of your oral health and dental needs covered.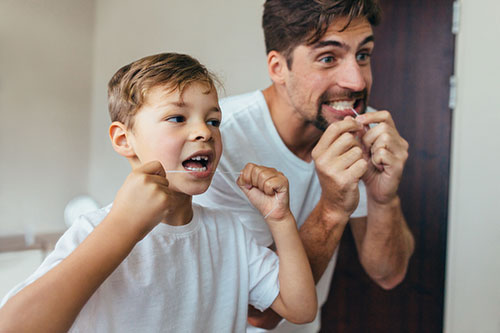 Preventative Dentistry
Regular hygiene appointments allow us to perform a thorough assessment of your current oral health and take preventative maintenance measures.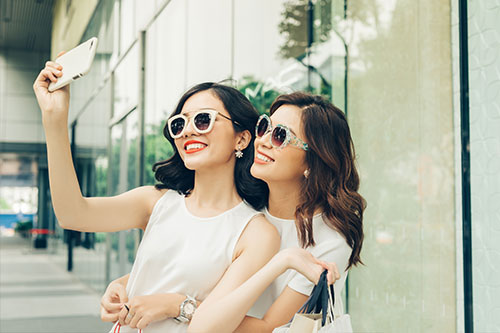 Cosmetic Dentistry
Flashing a pearly white smile not only tells people that you're happy, confident, and successful – it also makes you look younger and more attractive.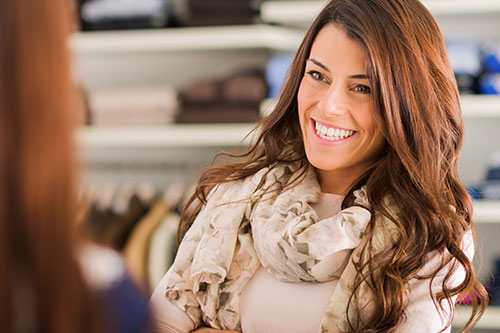 Restorative Dentistry
We can all be hard on our teeth – and diseased, chipped or even missing teeth are not only bothersome, but left untreated, can lead to further complications.
Conveniently Located In Burnaby

Conveniently Located on the lower level of Lougheed Shopping Center by Guest Services and across from Suzy Shier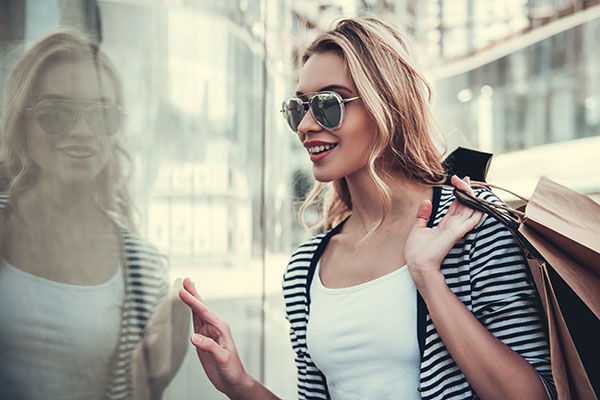 Meet Your Dentist in Lougheed Mall Today!

We know there are many dentists in Burnaby to choose from, find out what makes us the right choice for you and your family's unique dentistry needs.