About Your Family Dentist – Burnaby, BC


Our Goals
Our goal is to ensure that you the patient are heard, and given a wonderful experience in our dental clinic from the moment you first contact our office, to the moment you leave. Our staff are passionate about two things, your oral health and continuing education.
Our One-Stop Service
We are passionate about offering the entire spectrum of solutions including Periodontal Services, Oral Surgery, One-Visit crowns, Digital Xrays, Sedation Dentistry, as well as Cosmetic dentistry. We are fully equipped to meet all your oral health and dentistry needs, goals and aspirations.
Our Total Patient Focus
We understand that everything we do is about our patients – not about us. Your valuable time, comfort, quality of life and health are top priorities for us. We are a family oriented dental practice and we encourage our patients to bring their children in to see us as well!
Our Commitment to Communication
We speak a number of languages, including Mandarin, Cantonese, Russian, Croatian, Farsi, Turkish, Korean, Punjabi and Hindi. We also use a variety of digital communication systems to ensure that our patients are aware of all the possibilities, promotions and solutions available at Lougheed Mall Dental (for example the CareVision HD video in our reception area, our blog, and our regular email updates to our patient base).
Our Technological Solutions
The oral health field is dynamic, and patient needs, wants and expectations are continuously changing. We respond to this change by utilizing technology for oral health services and procedures. We demonstrate our commitment to this is by offering Sedation Dentistry, VELscope Oral Cancer Screening, and CEREC One-Visit crowns, all of which help us to deliver on your goals for your oral health. Whether your goal is to improve the look of your smile, the function of your bite, or keep on top of your oral health, our dental staff and technologies help us to deliver.
Our Comprehensive and Individualized Treatment
We treat our valued patients as unique individuals, and empower them with the information they need to make the right choices for their dental health and aesthetic goals. We conduct a thorough assessment of patient needs, and develop a treatment program that is customized to their needs and goals.
Our Location
Our Burnaby dental clinic is easily accessible within Lougheed Town Centre mall. With ample on-site parking, nearby Skytrain station and public transit, and our extended evening and weekend hours, we strive to make visiting your oral health professional ultra-convenient for residents of Burnaby and the TriCity area.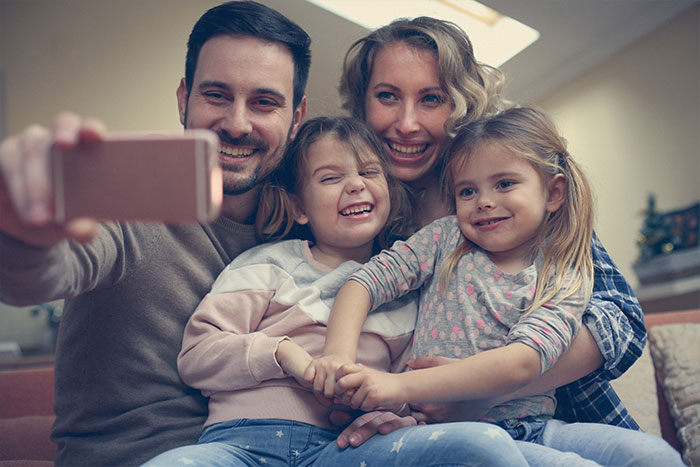 Meet Your Dentist in Lougheed Mall Today!

We know there are many dentists in Burnaby to choose from, find out what makes us the right choice for you and your family's unique dentistry needs.