Promises To Each Patient From Your Burnaby Dentists


The Lougheed Mall Dental team has created a set of promises to our patients, which we are committed to implementing in each and every aspect of our practice. As Burnaby's number one source for general and cosmetic dentistry:
We promise to treat each of our patients as if they are family
We are committed to providing quality of care for each of our patients. The Lougheed Mall Dental team only prescribes and provides solutions that are safe, and which we would choose ourselves for our own families.
We promise to help you achieve your dental aspirations
At Lougheed Mall Dental we understand and recognize the power of a beautiful smile. For this reason, it is our pleasure to restore and makeover your smile, so that you are proud to show it off!  We want to partner with you in achieving the gorgeous smile that will help to enhance your quality of life, both socially and professionally.
We promise to create a friendly, comforting, caring atmosphere and environment
At Lougheed Mall Dental everything from our warm, inviting staff, to our soothing decor, to our complimentary in chair entertainment (television) is designed to put you at ease, so you can relax and enjoy the time you spend in our Burnaby dental clinic.
We promise to listen, address your concerns, and help you achieve your goals with our dental skills, experience, and technology.
From our CEREC one visit crowns to our digital radiography, we have the  tools to provide the precision, quality and experience you and your family deserve. Our dentists are passionate about dentistry and continually update their education and procedures as dental technology progresses.
We promise to build a comprehensive treatment plan that is tailored to your specific needs and desires
We make clear two-way communication a priority with each of our patients. It is important to us that you understand and embrace your individualized treatment plan and thus we have multi-lingual staff on hand to assist any language barriers.
We promise to be available when our patients need us
We are open 7 days a week to accommodate the hectic schedules of our career and family oriented patients.  We understand that dental emergencies can be painful and embarrassing – our extended office hours allow us to attend to untimely emergencies immediately.
We promise to be easily accessible in our ultra convenient location
Our location on the lower level of Lougheed Town Centre Mall allows patients from Burnaby and the Tri-Cities to easily access our office via public transit, Skytrain or the Trans-Canada Highway. And we have plenty of free parking at the mall for those who drive, even during peak hours of the day.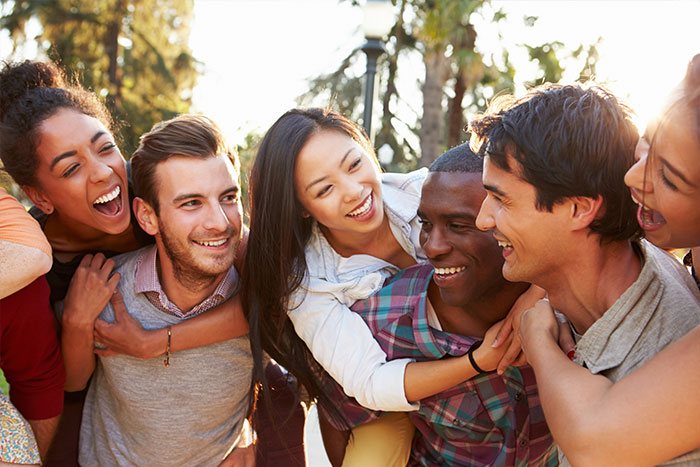 Meet Your Dentist in Lougheed Mall Today!

We know there are many dentists in Burnaby to choose from, find out what makes us the right choice for you and your family's unique dentistry needs.