Dental Services At Your Burnaby Dentist – Open Weekends
---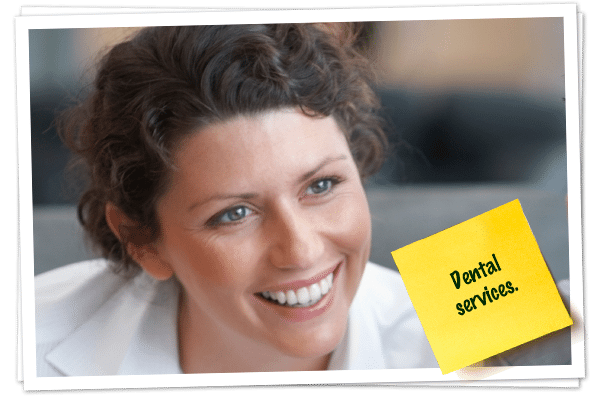 Lougheed Mall Dental is proud to offer you a broad range of preventative, restorative and cosmetic solutions. From Smile Makeovers to Sedation, the professionals at our Burnaby dental clinic have all of your oral health and dental needs covered.
For most procedures you'll be able to receive all of your treatment without the need for specialist referrals – our patients find this to be not only very convenient, but also very economical.
Contact us today to get the high quality treatment that you deserve.