Dental Services At Your Burnaby Dentist – Open Weekends


Lougheed Mall Dental is proud to offer you a broad range of preventative, restorative and cosmetic solutions. From Smile Makeovers to Sedation, the professionals at our Burnaby dental clinic have all of your oral health and dental needs covered.
For most procedures you'll be able to receive all of your treatment without the need for specialist referrals – our patients find this to be not only very convenient, but also very economical.
Contact us today to get the high quality treatment that you deserve.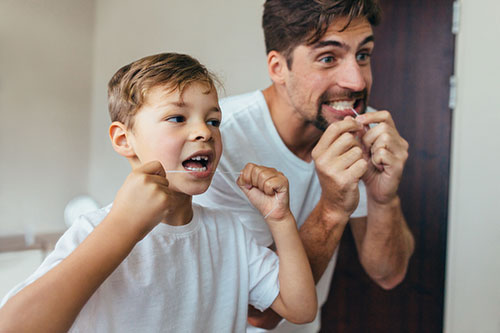 Preventative Dentistry
Regular hygiene appointments allow us to perform a thorough assessment of your current oral health and take preventative maintenance measures.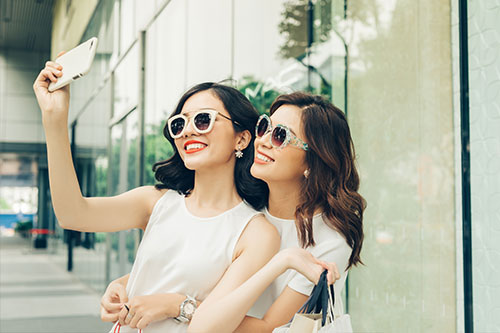 Cosmetic Dentistry
Flashing a pearly white smile not only tells people that you're happy, confident, and successful – it also makes you look younger and more attractive.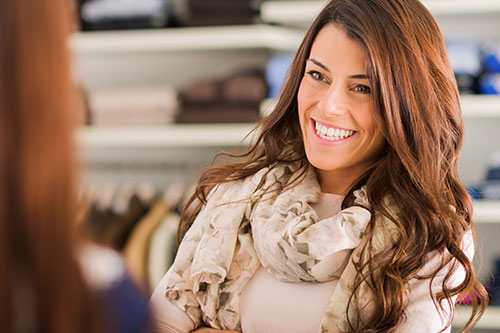 Restorative Dentistry
We can all be hard on our teeth – and diseased, chipped or even missing teeth are not only bothersome, but left untreated, can lead to further complications.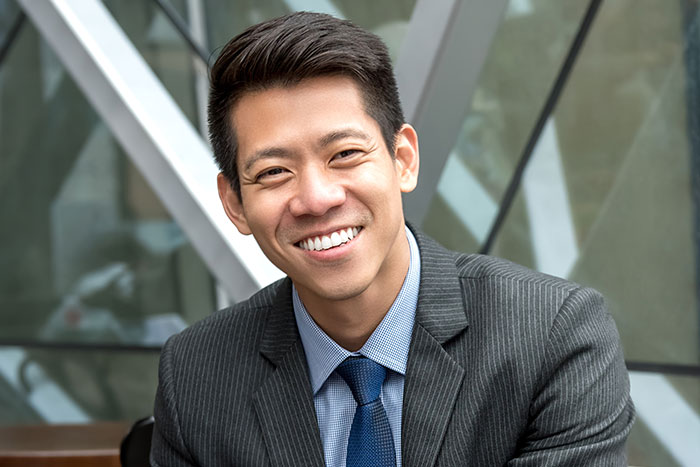 Invisalign® Clear Aligners
Invisalign treatment is the rapid, comfortable and discrete solution to achieving the stunning smile you've always wanted, at any age.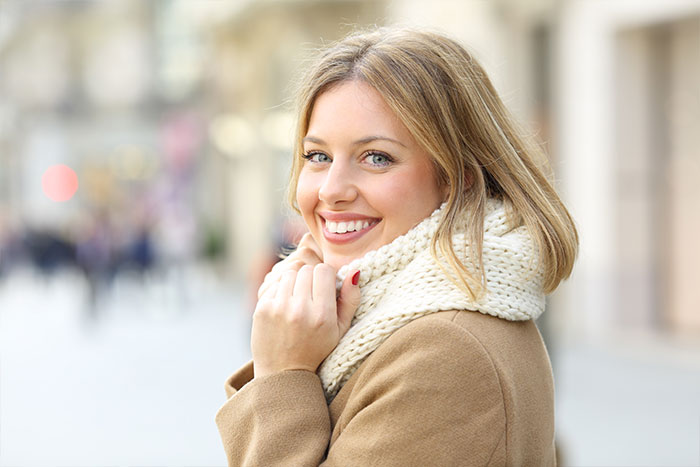 Sedation Dentistry
Lougheed Mall Dental offers Sedation Dentistry as an alternative for patients that require it.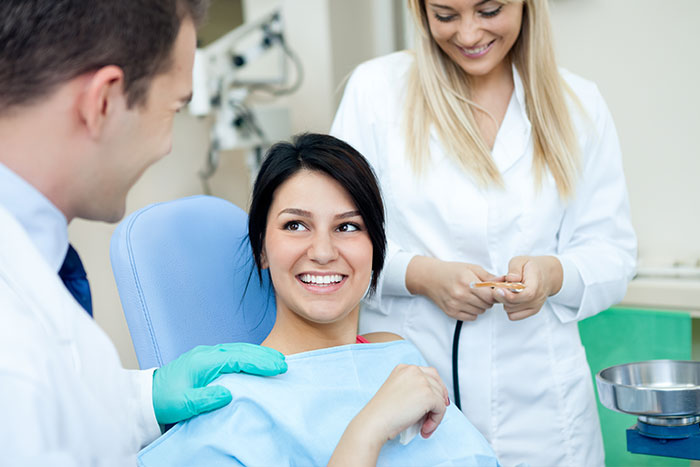 Velscope Oral Cancer Screening
Fight Oral Cancer by having screening done at Lougheed Mall Dental.
Meet Your Dentist in Lougheed Mall Today!

We know there are many dentists in Burnaby to choose from, find out what makes us the right choice for you and your family's unique dentistry needs.