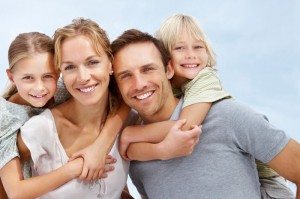 Thank you to all our wonderful dental patients!
Lougheed Mall Dental is proud to announce that we will be launching a new testimonial page for our practice. This page has been created to display the praise we have received from our wonderful dental patients! We are extremely proud to receive any positive feedback about our dental service.
At Lougheed Mall Dental, our patients are like family and we appreciate all the support we have received over the years.
Here is a great, new testimonial from another satisfied patient:
"I have been coming to Lougheed Mall Dental group with my son for several years now, and have always had great service. Nobody looks forward to going to the dentist, but because of your team, I am always put at ease. Just wanted to say a big thank you to Dr. Jesse Ho ' he is truly a great dentist, and   to Jo-Mae ' she chatted to me which made me feel more relaxed and a lot better about my treatment.

To the rest of the team, thank you for making our experience such a pleasant one."
Melissa C.
The expert team at Lougheed Mall Dental encourages you to check out our new testimonial page and feel free to leave a testimonial of your own.