Blog From Your Local Dentist In The City of Lougheed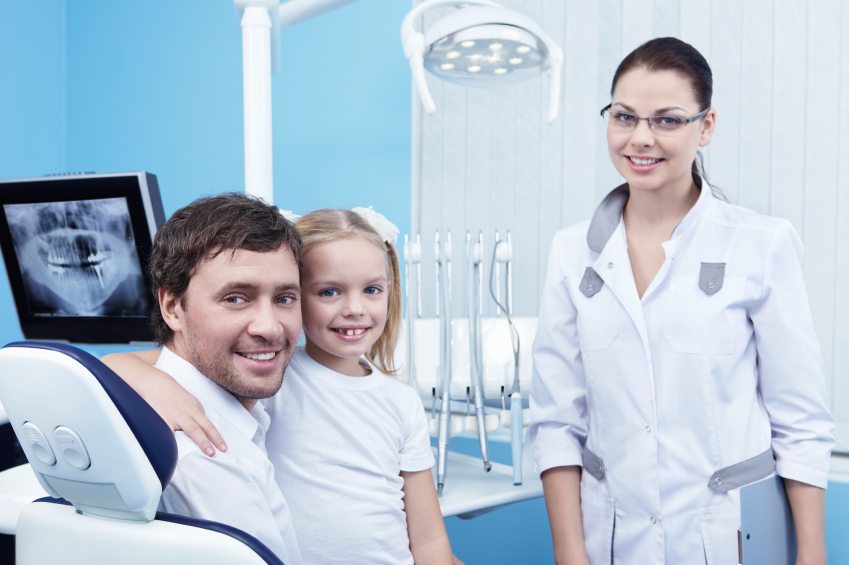 Most people visit a general dentist when they go in for their annual dental visits rather than any other type of dentistry specialist. There's a very simple reason behind this scenario. Each field of dentistry (paediatric, cosmetic, orthodontic, periodontal, and so...
read more
Meet Your Dentist in Lougheed Mall Today!

We know there are many dentists in Burnaby to choose from, find out what makes us the right choice for you and your family's unique dentistry needs.