Blog From Your Local Dentist In The City of Lougheed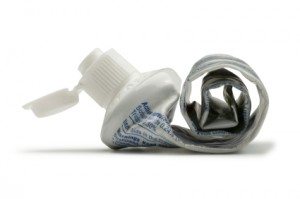 At Lougheed Mall Dental Group in Burnaby, we recommend brushing your teeth with fluoride toothpaste for at least three minutes and at least twice a day as part of a healthy oral health care routine, but did you know you can also use toothpaste around the house? Read...
read more
Meet Your Dentist in Lougheed Mall Today!

We know there are many dentists in Burnaby to choose from, find out what makes us the right choice for you and your family's unique dentistry needs.